Let customers speak for us
At Beanstory, we believe that a plant's richest flavors and finest quality comes from a healthy soil. That's why we partner directly with farms committed to growing organically and regenerating the land.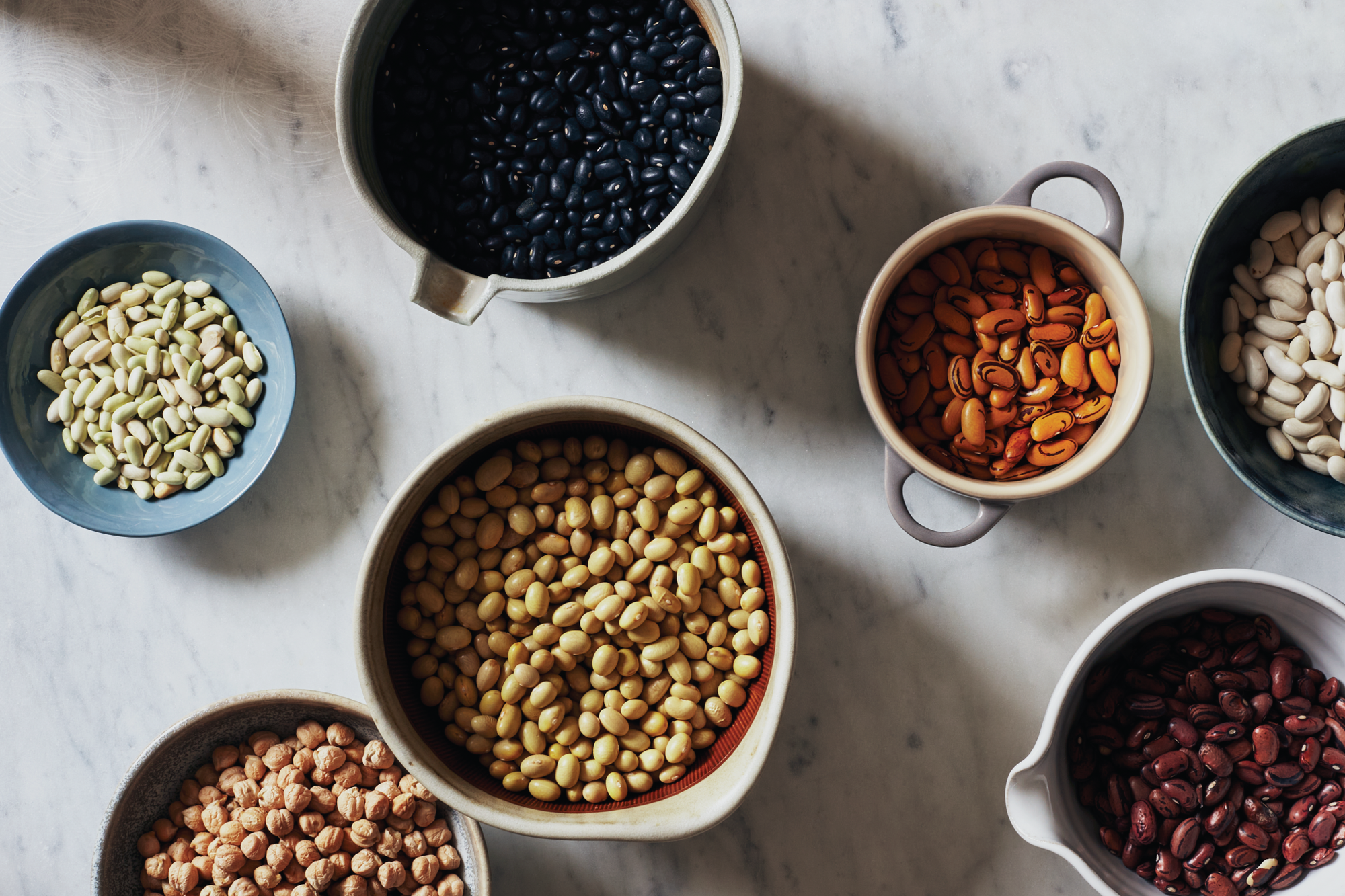 Small choices Bigger change
Our company is rooted in the belief that eating better food, grown with respect for people and the land, has the power to change the world.
"Alluring beautiful beans..."
From seed to harvest, our beans are grown organically. This isn't just about bringing you fresh, delicious, and nutritious ingredients (although that's an obvious perk). It's about growing our appreciation for what we eat and how we care for each other and the world around us.

And it all starts with great farms. Our growing partners are doing the generous work of nourishing us and the planet. We celebrate their stories and get closer to the source of our food, so that we can all live a little lighter on this earth.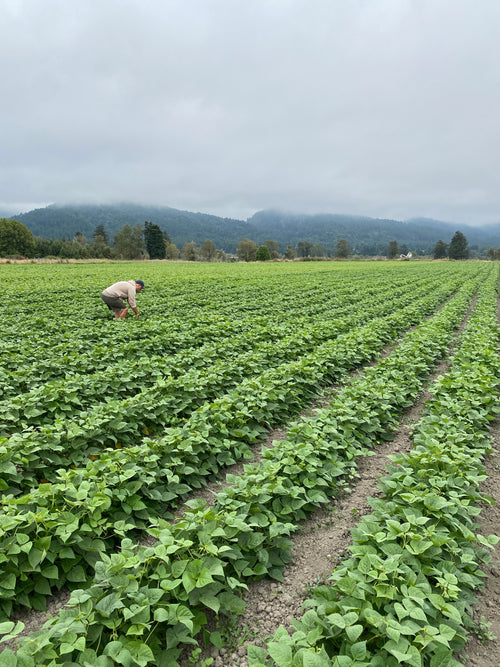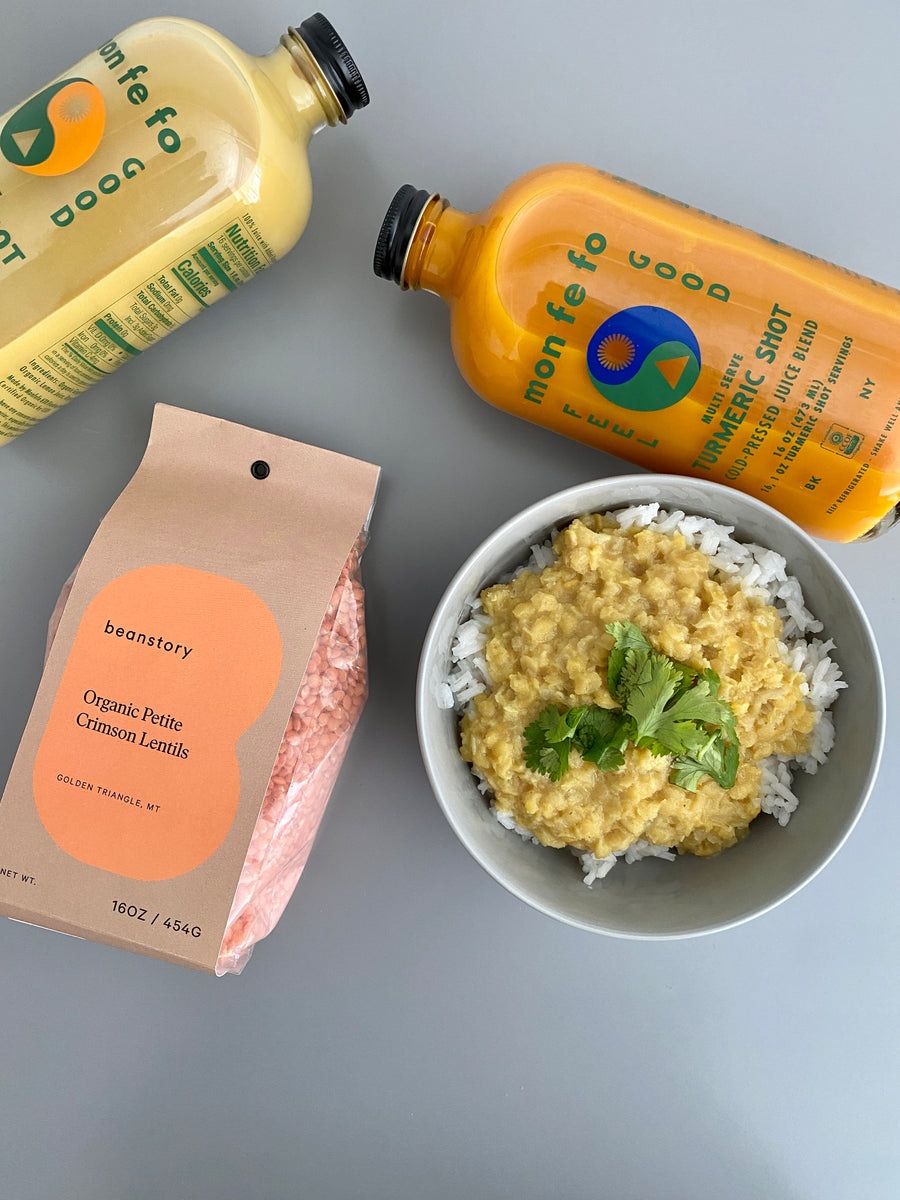 Dal is on regular rotation in our homes - it's so easy, flavorful, and satisfying. We love a recipe developed by Eden Grinshpan that could not be more simple, but instead of using the ground turmeric and fresh ginger called for in...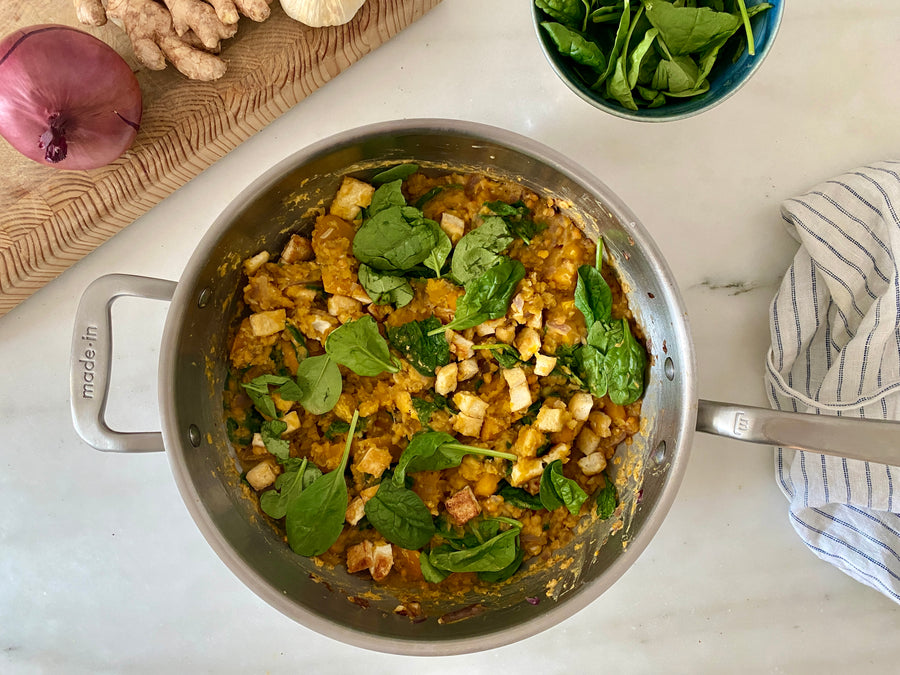 Munggo is a traditional Filipino dish that is nourishing, versatile, and a staple in many families' diets. We don't yet offer mung beans, so we decided to mix things up and substitute our Petite Crimson Lentils in this dish. With...
Follow us on social networks