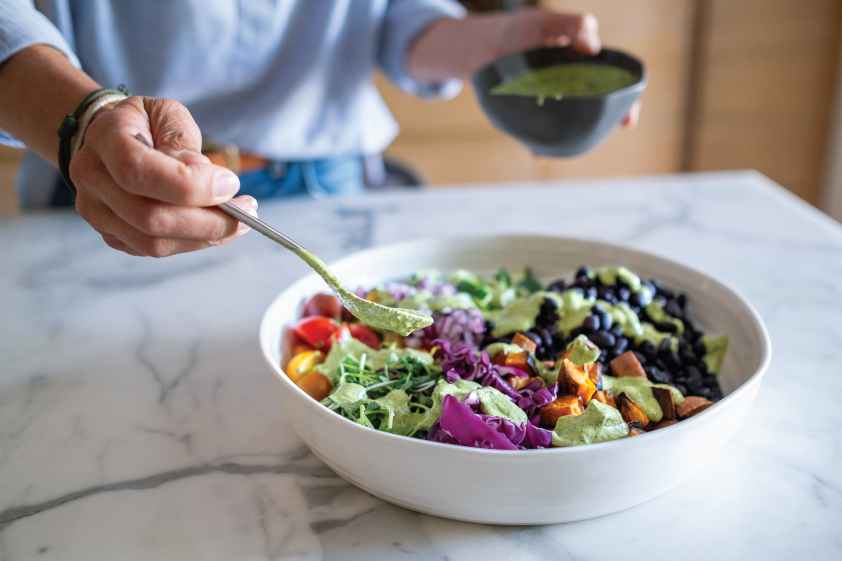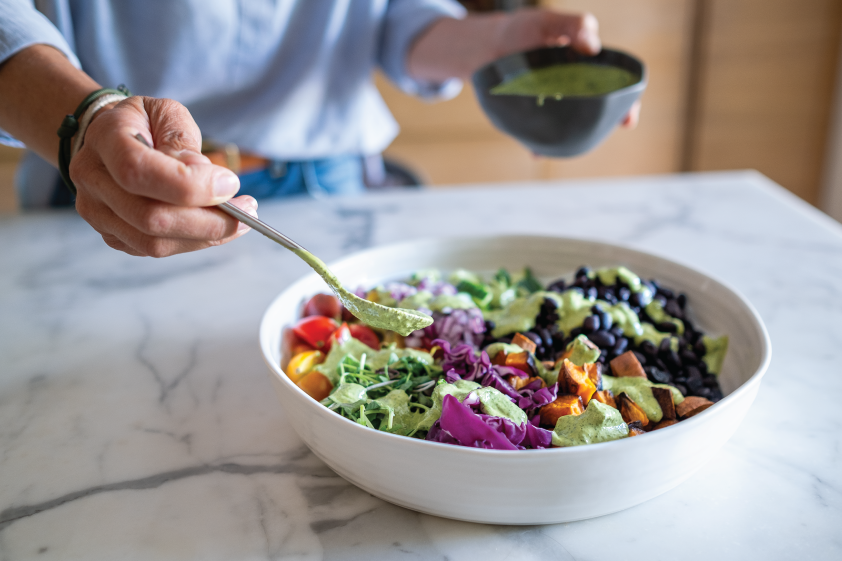 Organic heirloom beans from uncompromising farms
UNEARTH BEAUTIFUL MEALS
At Beanstory, we believe that a plant's richest flavor and finest quality comes from a healthy soil. That's why we partner directly with farms committed to growing organically and regenerating the land.
Let customers speak for us
Our company is rooted in the belief that eating better food, grown with respect for people and the land, has the power to change the world.
GROWERS
We know the people behind everything we source. From seed to harvest, our partners farm organically with uncompromising care. This means when you buy our beans, you're not only getting utmost flavor and nutrition, you're also preserving soil health, organic heirloom seeds, and biodiversity. Win win win.
Farming partners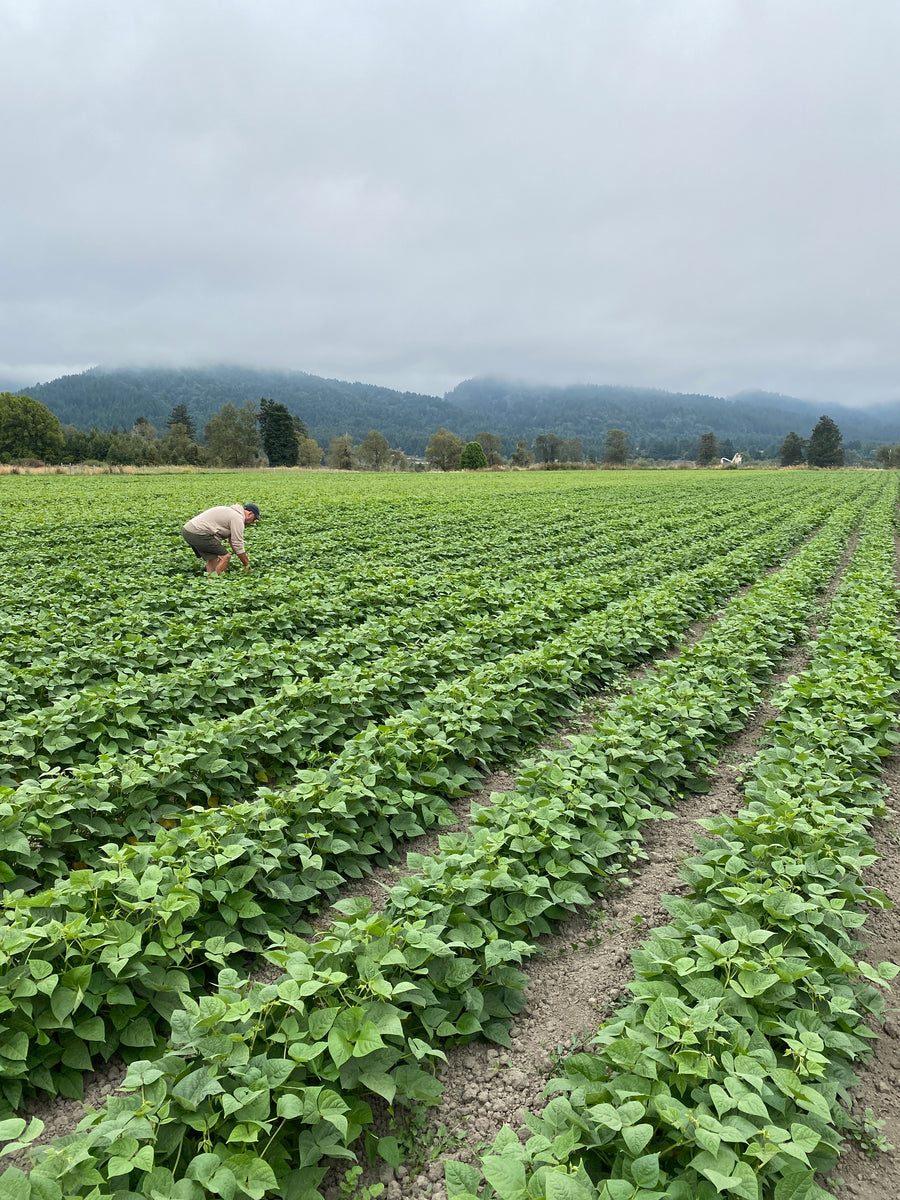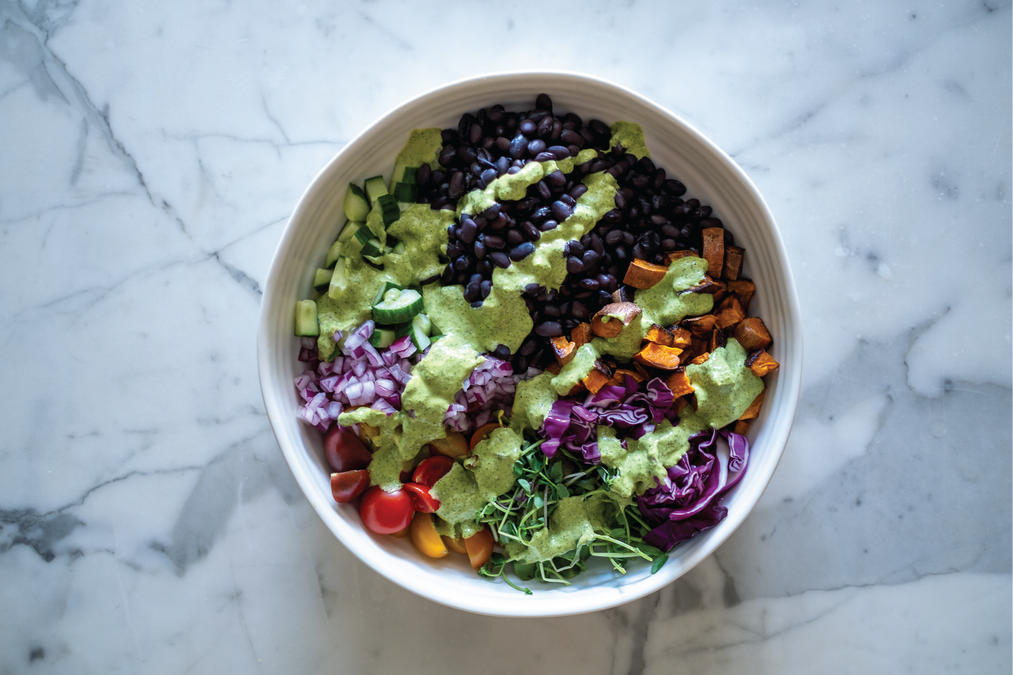 RECIPES
Explore plant-based recipes to elevate your everyday meals. When you have great ingredients, you don't have to do much to bring beauty and flavor to your table. Come cook with us. We've got you covered.
Dig In
STORIES
Join our latest conversations with creators, artists, chefs, growers, activists, and change makers of all sorts making this world a more meaningful and beautiful place.
Explore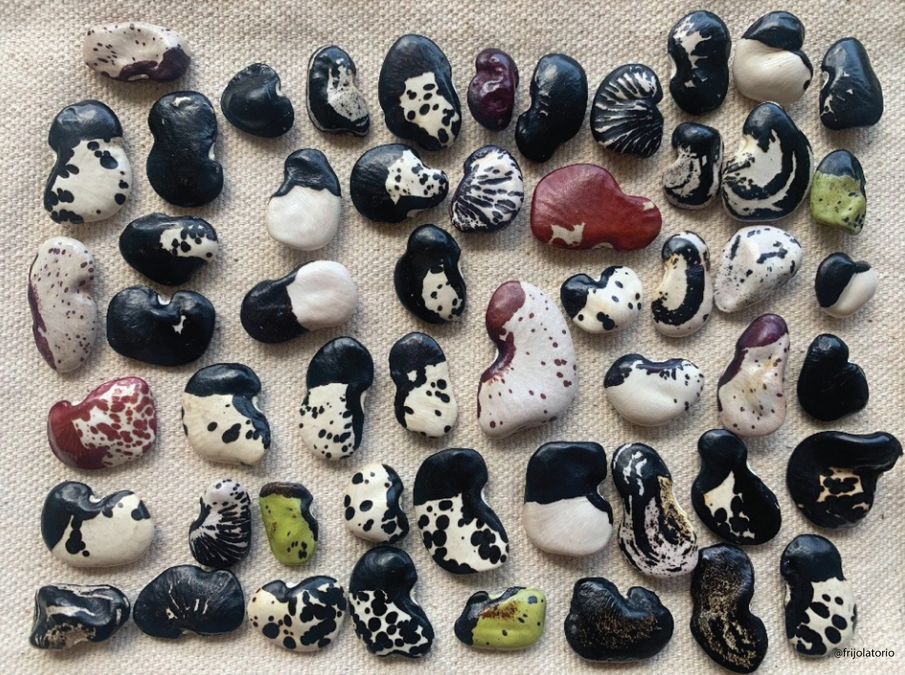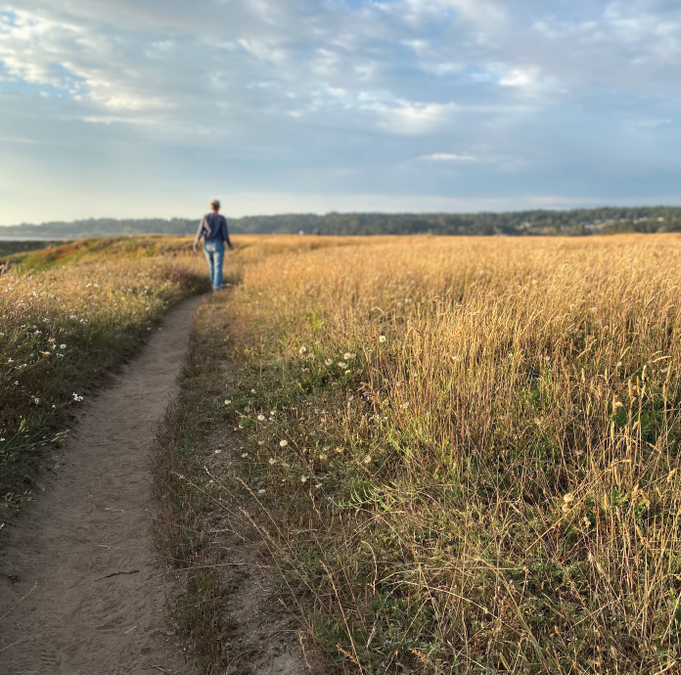 VALUES
By making better food choices, we have the power to fix our broken food system and support farmers doing the generous work of nourishing us and the planet. Learn about the principles guiding everything we do.
Learn more
GIVING
We support 1% for the Planet and donate to programs committed to improving soil health and sustainable food production
Sustainability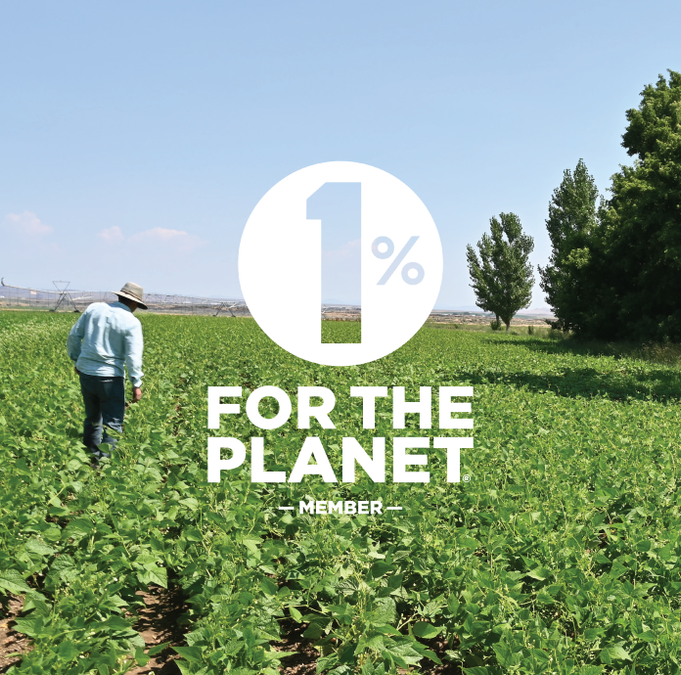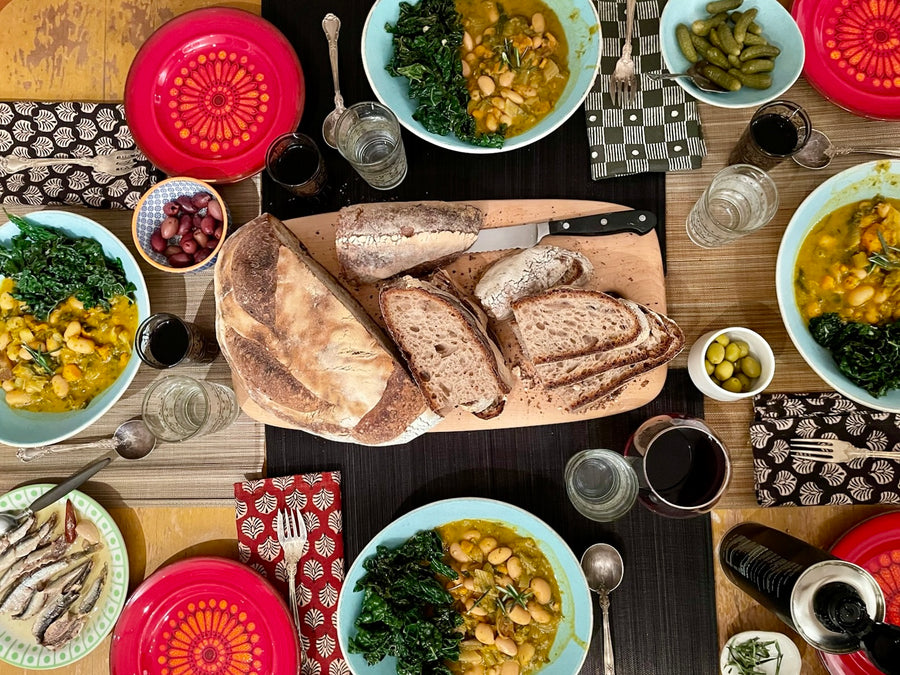 When fashion designer, Marcia Patmos, told us that she had an impromptu dinner party centered entirely on our Organic White Runner Beans and some veggies she had on hand, we knew we'd have to share her "kitchen sink" recipe. Invite...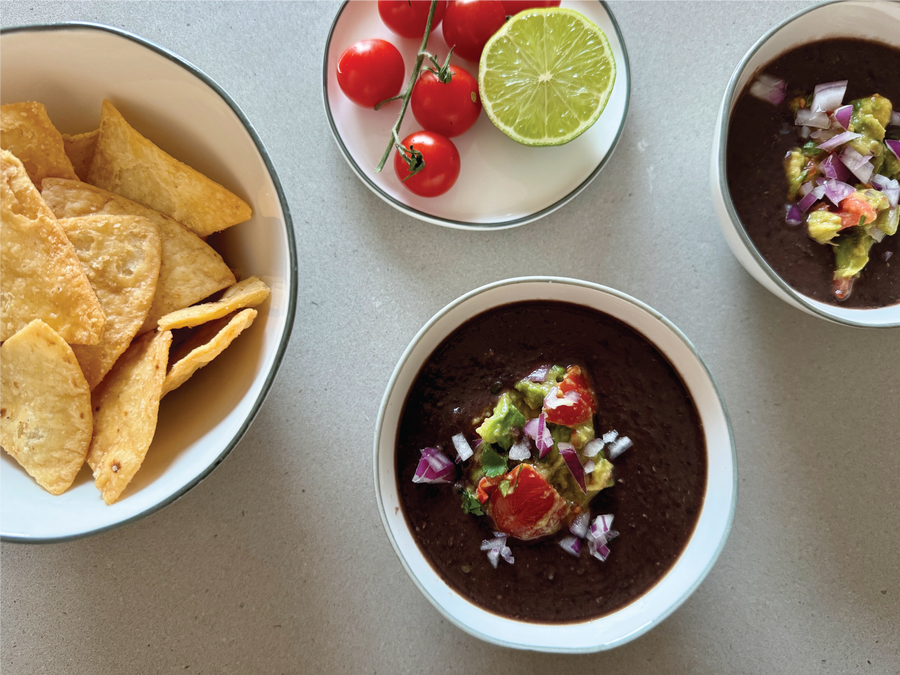 This is a very simple soup recipe that's packed with flavor. Don't skip the guacamole that gets added to the finished soup - it takes this dish to a whole new level. From Romi's Table (Home-catering company in New York). ...
Follow us on social networks