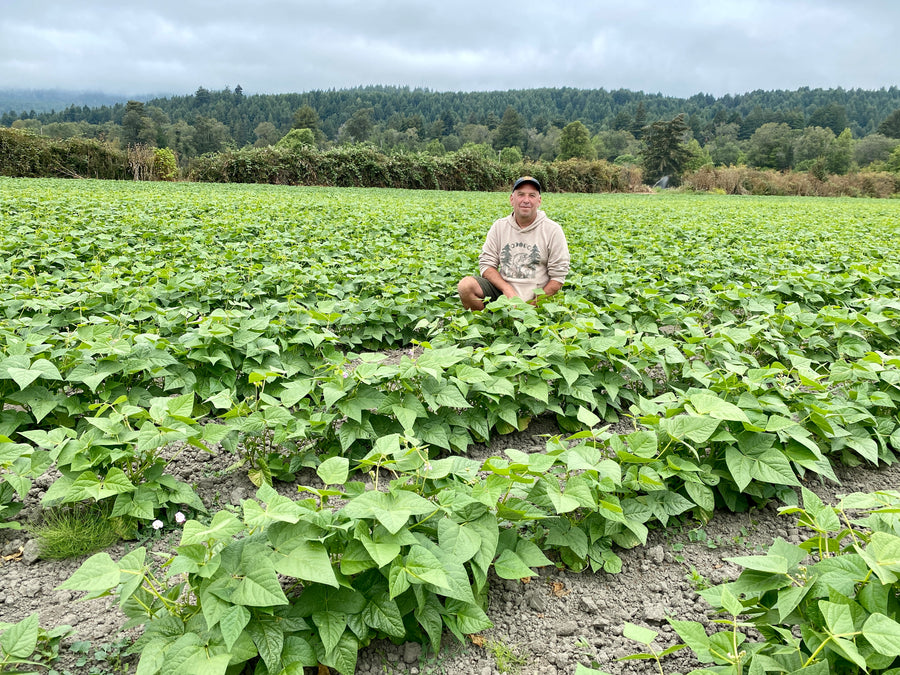 Humboldt County, CA
ED
While he once surfed the seas of the Southern California coast, Ed migrated north for college and never looked back. He fell for organic farming and the gorgeous Humboldt region and is doing everything he can to protect the land, people, and climate in his area. Ed describes his beans as "culinary varietals." They're grown for flavor over yield and are a true labor of love.
Read more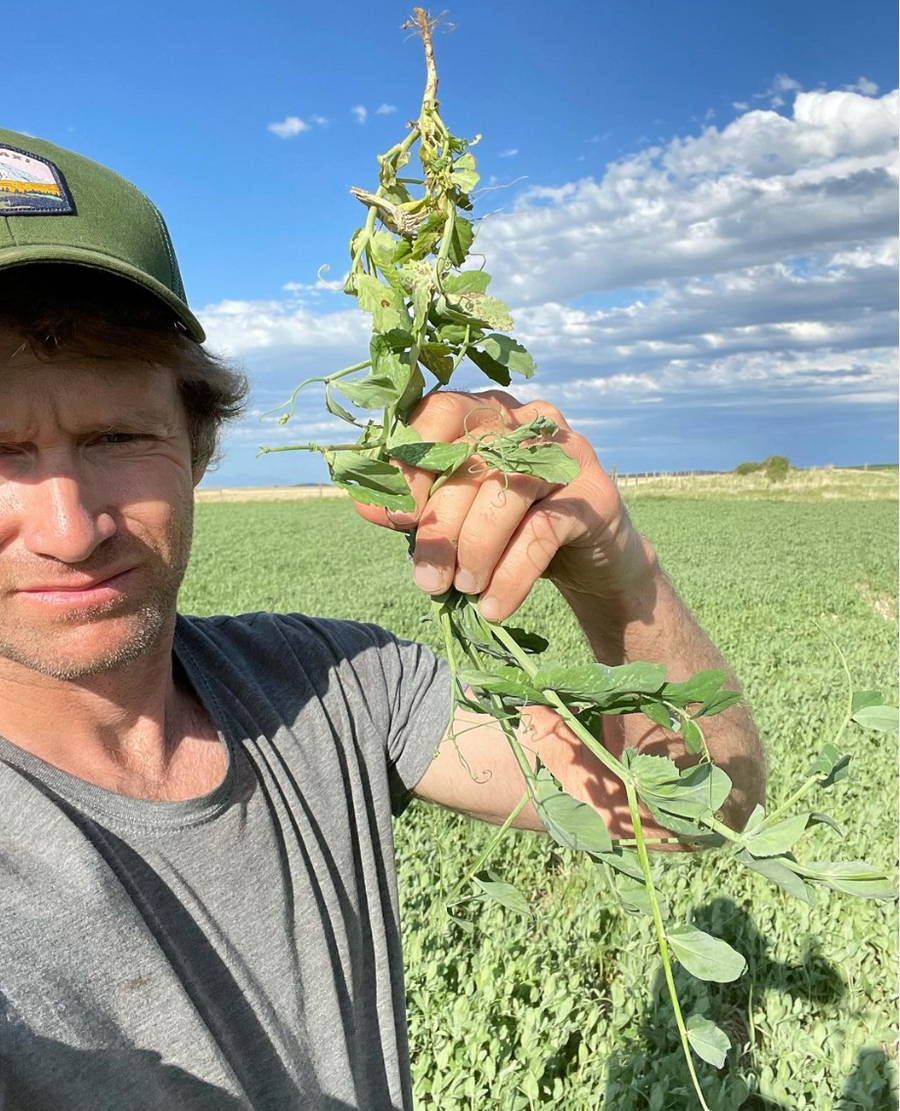 Golden Triangle, MT
CASEY
Casey is the ultimate renaissance grower. A musician, theologist, philosopher, extreme skier and deep thinker - we know our garbanzo's and lentils are in good hands. Maybe one of these days we'll get to join Casey on a biking adventure...or maybe we can just dream!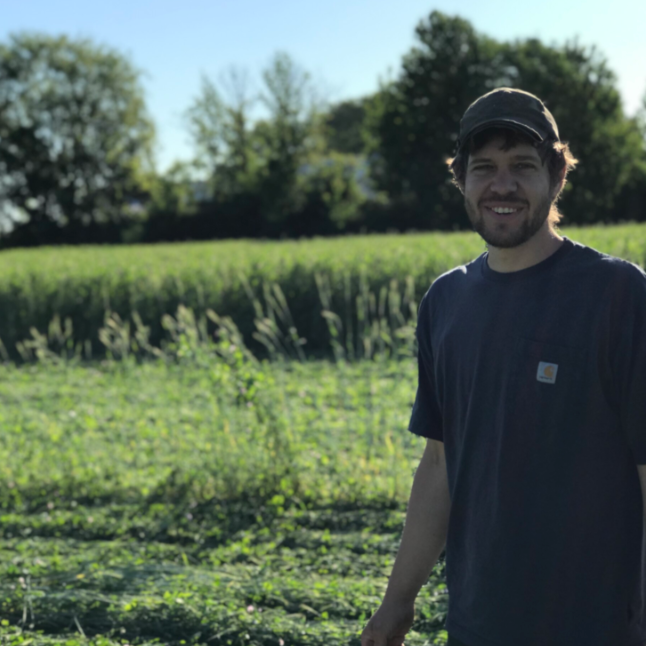 Finger Lakes, NY
PETER
Peter's an entrepreneur, visionary, and mentor to organic growers in the Finger lake region. After living overseas in Germany and apprenticing with an organic grower, Peter returned to his family farm to help continue his parents' legacy as pioneers of organic farming in their region.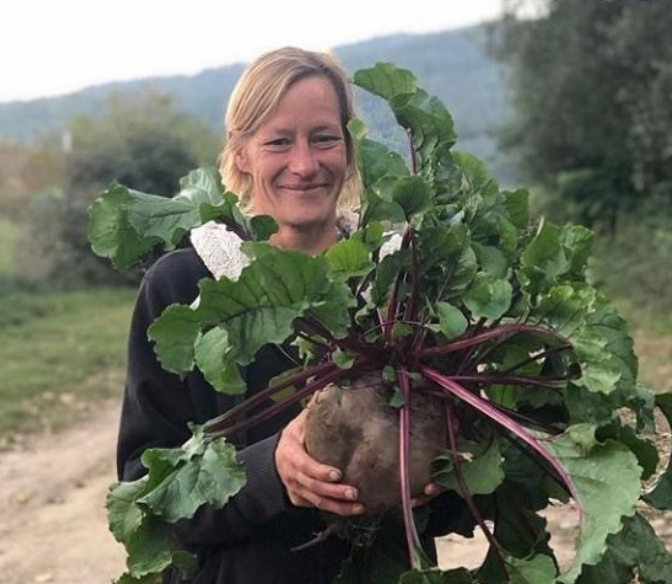 Humboldt County, CA
JILL
Jill dry-farms on a small plot of land near redwood giants, where the top soil is thick of rich and can produce monstrously delicious organic vegetables and beans! Regenerative practices are in full force on Jill's farm, where animals, crops, and people co-mingle the way nature intended.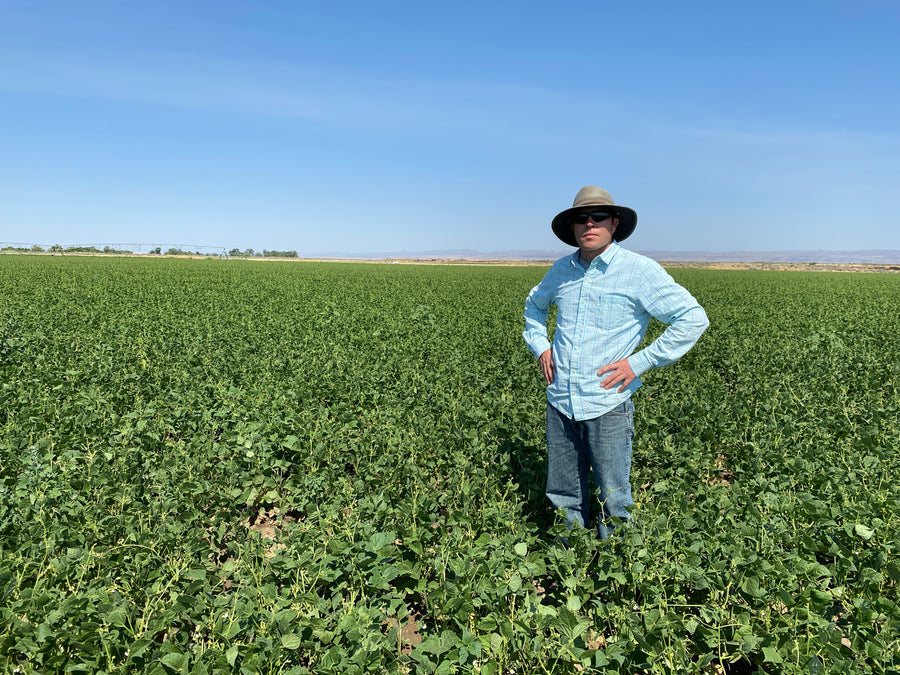 Magic Valley, ID
COOPER (+ FRED)
After living in San Francisco and completing a masters degree in Geology, Cooper returned to his family farm in Shoshone, ID to help his dad, Fred, with growing, experimentation, and caring for soil. Together, this father and son team, live through "wrecks" and success and continue to push the boundaries of organic farming.
Read more